Supporting Us Has Just Got Easier!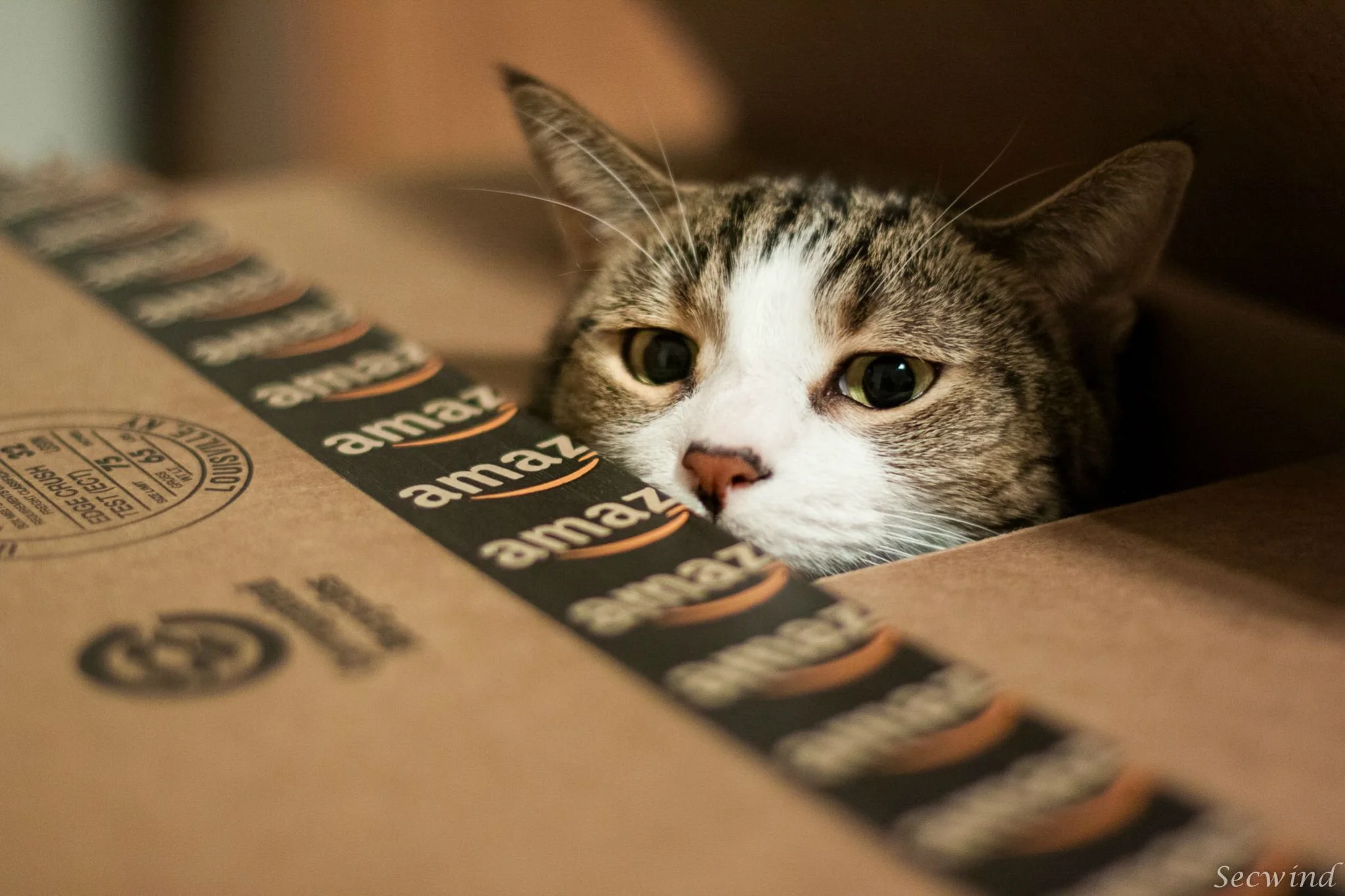 We have many Cats and Kittens in our care at CAFO and there are always plenty of hungry mouths to feed.
Equipment and accessories are always needed and very welcome.
We now have an amazon wish list that it is very simple to use.
Some of our supporters are busy working and are short on time or live quite a distance away from our base, it can be difficult for them to drop off donations.
This way the work is all done for you.

You browse through our wish list and see if there is anything you would like to send to our lovely kitties, add it to your basket and it will be delivered directly to us.
We hope we have included some items that will suit all budgets.

All you need to do is click on the link below and you can start shopping to help our Kitties who we are sure will be purring with delight at your generosity.

CAFO Amazon Wishlist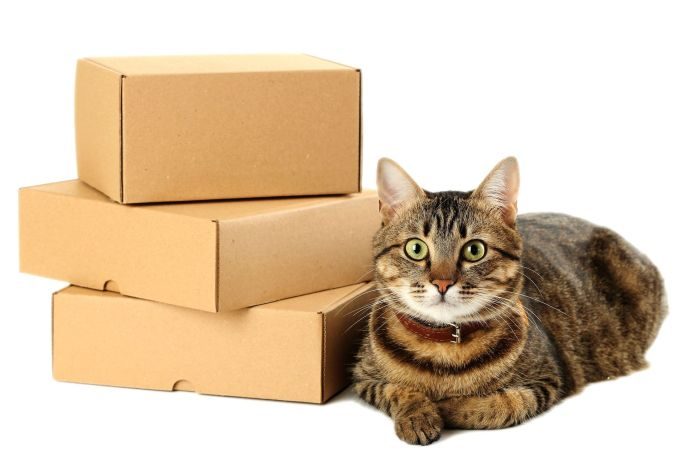 ---