News & information stories about the events that we do plus ongoing projects.
Please click on the links to read the stories in full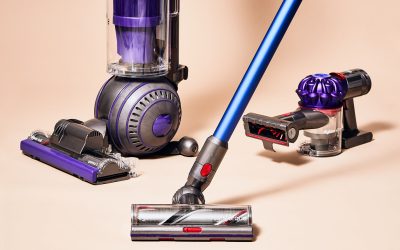 Help raise funds with your old Dysons!
If you have any old Dysons knocking around that we can make use of we would be glad to take them off your hands.
read more