The CAFO Christmas Colouring Competition 2022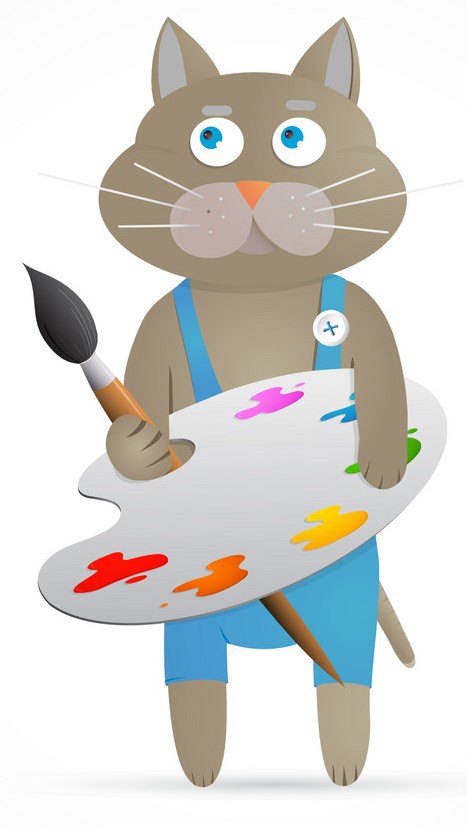 We will have a box at the event you can post your entries into during our super end of year festive fundraiser event.
Make sure you put your name and age on the back of the picture with contact details of your parent or guardian on the back so we can contact you if you are not at the event at the time of judging.
Always ask a grown ups permission to write down any personal details on the back of your picture.
All entries that we receive will be displayed in a beautiful gallery on our website a few days after judging has taken place.
We are so excited and can't wait to see your final creations.
Judging will be done on the day and winner will be announced towards the end of the event.
Prizes and age categories will be announced closer to the fundraiser.
Rules and age categories – Coming soon!
For details of our Christmas events and times click here