CAFO Wool & Pom-Pom Appeal 2023
As a rescue we need a little bit of extra help to raise funds for our foster Cats.
We craft a lot of lovely seasonal items throughout the year and we always find ourselves short of wool.
Pom Pom Making is one of the biggest tasks that our volunteers undertake and in 2022 we were donated hundreds of Pom Poms, we used these to craft our Christmas wreaths and beautiful Christmas trees
Thank you to everyone who helped us with this mammoth task.
This years Christmas Fayre will be taking place on November 19th 2023 at The Coppenhall Club, this means it is now time to start crafting those Pom-Poms!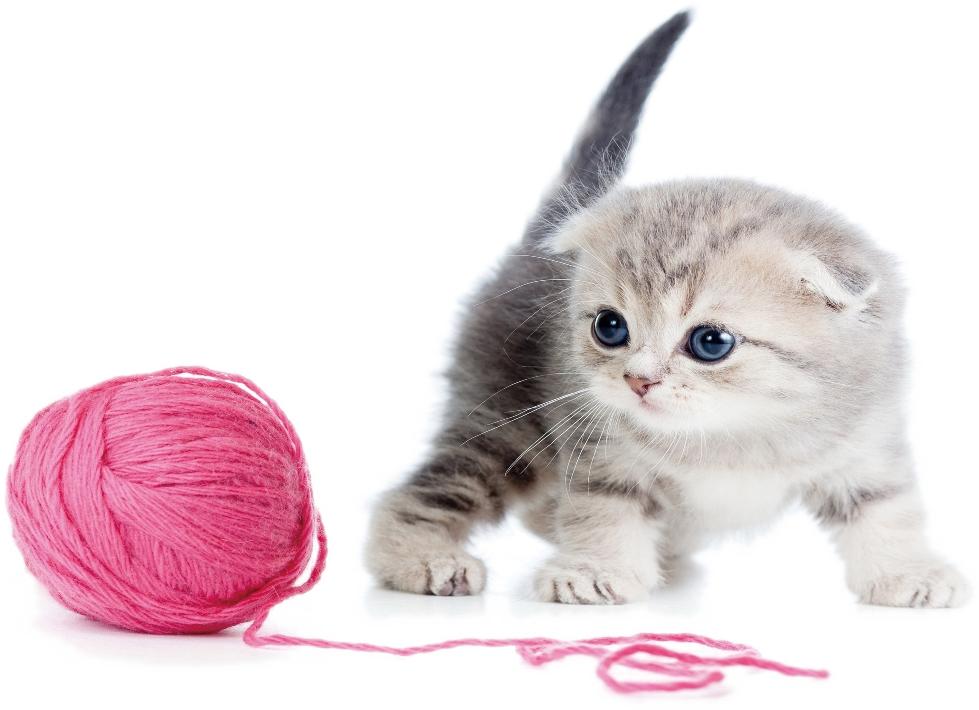 Any other colours you may have lying around would be most useful, we will be making a start now on our seasonal items for our Christmas Fayre.
Red, White & Green will be perfect for this.
Halloween is something we also like to celebrate at CAFO so black, purple, orange yarns will be just the job.
Every ball of wool or pom-pom donated helps us to keep our rescue running.
Volunteers that can make Pom Poms or other items are always needed so please drop us a line by email if you wish to be involved with our crafting projects.
Cafo2021@aol.com