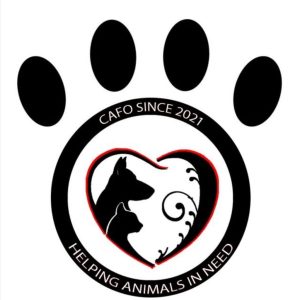 We are pleased to announce that we will be attending the Rosemary Douglas Mind, Body and Spirit Fair at the Civic hall in Nantwich on 29th & 30th of October 2022.

This popular two day event has been taking place in Nantwich since 2007 and is a very well attended weekend.
We are proud to be attending with our stall and hope to raise funds to cover our ever rising vet bills.
What is a Mind, Body and Spirit fair?

It is a bringing together of like-minded people who join the meditations, mediumship demonstrations, self-healing techniques, indigo education for spirited learners, numerology, astrology, palmistry, tarot, angel workshops & more, we aim to make each event is different.

Spend time soaking up the atmosphere, visiting stands and stalls and meeting the healers and joining in workshops of your choice there is so much to see enjoy and do all enhancing your own Mind, Body Spirit experience.

There will be lots to do and see at this fair and of course on our stall we will be selling gifts and holding a raffle, more details of what we will be doing on the day will be announced as we get closer to the event.

Sonnet Radio will be there with us supporting us live on air and telling you all about what is going on throughout the two days.
We are the stations chosen cause for 2022.
Sonnet Radio Chosen Cause

Furthermore if you have any gifts or items to donate that we can sell at this event we know our foster Cats would very much appreciate it as every penny counts to help them to receive medical treatment and find them a lovely new forever home.

We would like to thank Rosemary Douglas for supporting our rescue and the work that we do.

For full details of what to expect on the day and the full list of exhibitors please visit the main event website on the link below.
Rosemary Douglas MBS
If you can help with items for our raffle please visit our contact us page by clicking on the button below.