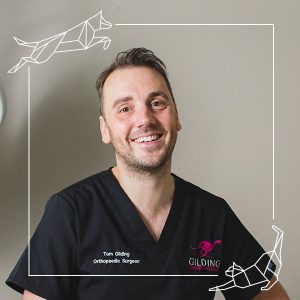 April 28th
Tom Gilding from Eden Veterinary Surgery in Shavington has presented £660 to to CAFO.
The money was raised by a sponsored parachute jump that Tom did on April 28th at Tilstock airfield in Shropshire.
Cafo would like to thank Tom for this kind but brave gesture.
We are so grateful to have supporters that go to great lengths for our animals.
Read all about it on the Crewe News by clicking on the link below.
Tom Gilding Sponsored Parachute Jump
Click on the video below to watch brave Tom