CAFO Donates Equipment To Local Support Group
Our rescue have donated a set of cake stands and china to Haslington Support Group.
They started up their group in lockdown and have decided to continued on with their work in our local community.
The group are planning to serve afternoon tea at a very reasonable cost now the warm places initiative has ended and the weather is becoming warmer and we are glad to be helping them and be a part of the work that they do.
A Spokesperson for the group said:
"As some you know we have been searching around for oddments of china in hope of setting up an afternoon tea club in the village to benefit whoever wishes to come and visit us.
We will be providing delicate sandwiches, morsels of various cakes, scone with jam and copious amounts of tea, all served with on finest china cups and plates complimented by wonderful tiered cake stands.
We thank Liz's husband Alan for making us these Cake stands, they are superb!"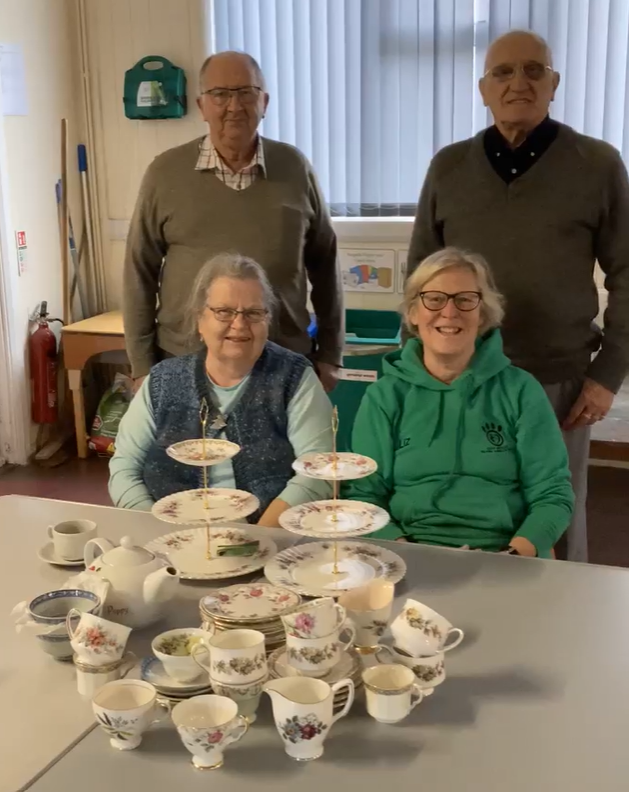 Liz went to visit the support group and delivered the tea service in person and had a lovely day.