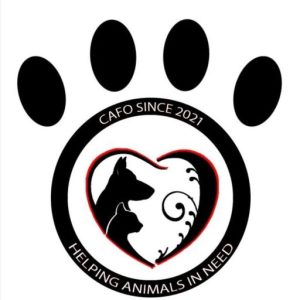 Today ( July 9th 2022) we held our fundraising stall at Haslington Primary Summer Fayre.
The weather was superb for us today on this sunny Saturday in July and there was a great turnout of people that had came to enjoy a fun packed day.
There were many items we had for sale such as cakes, books, toys, pictures and ornaments.
Our Tin Can Alley game went down a treat with visiting children and adults alike.
We raised a super total of £303, we are very pleased indeed.
Thanks goes to all visitors that purchased items from our stall, the money raised will be going to help us to continue to keep our rescue doors open for more animals that need our help.

We would like to give all our supporters many thanks for supplying us with items, cakes, helping on the stall and many other tasks that we need to make these fundraising days a success.
Additionally if you can help with donations of items for our upcoming events please get in touch using the contacts us button below.

Please check out our upcoming events page for details of where we will be next.