Could you offer a forever home to one of these cats or kittens in our care?
Please check back regularly to see our updated list of beautiful cats that are currently available for adoption.
If you wish to apply for one of the cats in this list please send us a message using the contact form at the bottom of this page, make sure you put adoption at the start of your message followed by the name of the cat that you wish to ask enquire.
All adoption requests will require that we do a home check as part of our process and adoption fees will apply.
NUTMEG & CINNAMON (Reserved)
These two kittens are beautiful and have a lovely nature.
Cinnamon –  once he gets to know and trust you, he gives you such love and purrs like an engine.
Nutmeg is very scared she relies on him she lets you stroke her but doesnt rush to you straight away, she stays in her safe space and watches.
Theres no hissing and scratching or biting from her, she is just frightened.
These kittens need a very quiet home and lots of patience.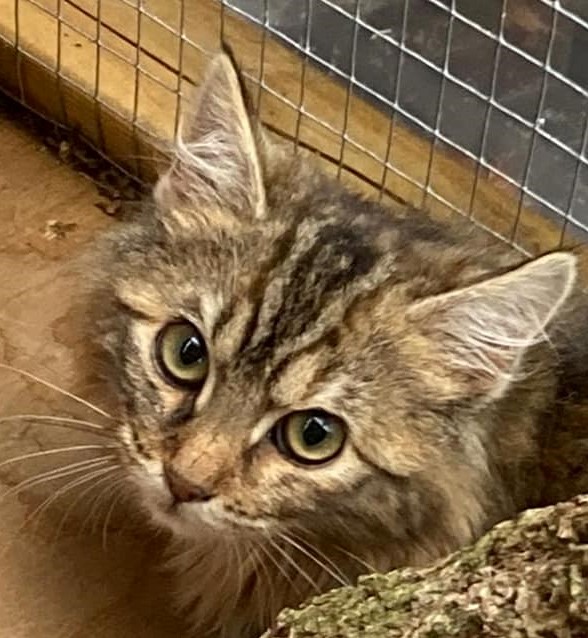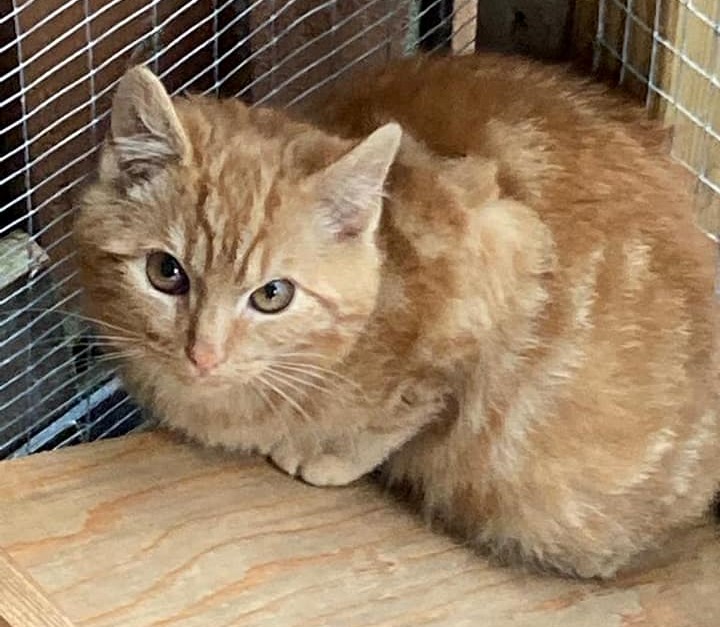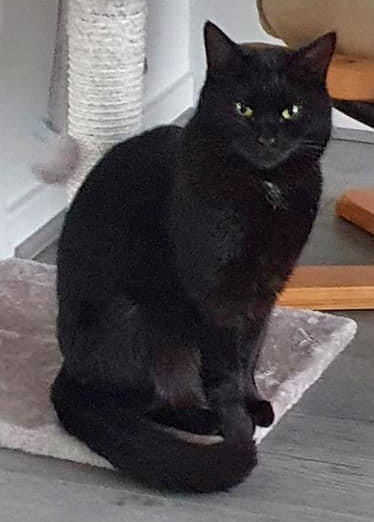 The new girl on the block is minnie moo shes such a sweetheart shes 3, shes lives with 2 cats and a dog but shes not settling and we feel she may be better a only pet where she can get all the attention.
If anyone is interested in giving her a home please get in touch with us and we can arrange a homecheck.
Adoption fees apply
Mabel is a gorgeous girl who loves to have a fuss and will follow you around.
Playing is also something that makes her happy, she thrives on attention.
She is be ideal for someone who is retired and are looking for a best friend.
Mabel will be Spayed and microchipped before she leaves our care, she is currently undergoing medical treatment at her foster placement.
If you think this lovely puss could be the companion you are looking for please contact us on the button at the bottom of the page.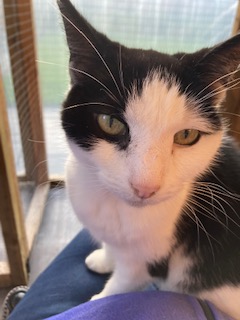 Annie is around 6/7 years old.
She has been checked over by our vets and recieved treatment for fleas and worms.
This beautiful Cat loves to cuddle you and sit on your lap.
Annie is looking for her forever home.
If you can find within your heart to offer Annie the loving home she deserves, please contact us for a homecheck appointment
This is the beautiful Pip.
She is 12 years old and has been spayed and chipped.
Pip is such a sweet girl and through no fault of her own is needing a home to spend the rest of her retirement.
She needs to be in a home with no children, as shes always lived in a quiet home.
Pip is not used to a busy area and likes to go out, she needs a very quiet area as she has previously lived in a very small village.
Please don't overlook Pip because she is 12, she is a beautiful older Cat and will make the perfect companion.
Home check and adoption fees apply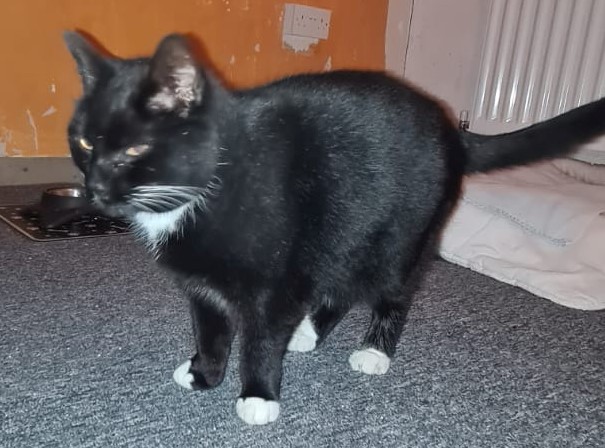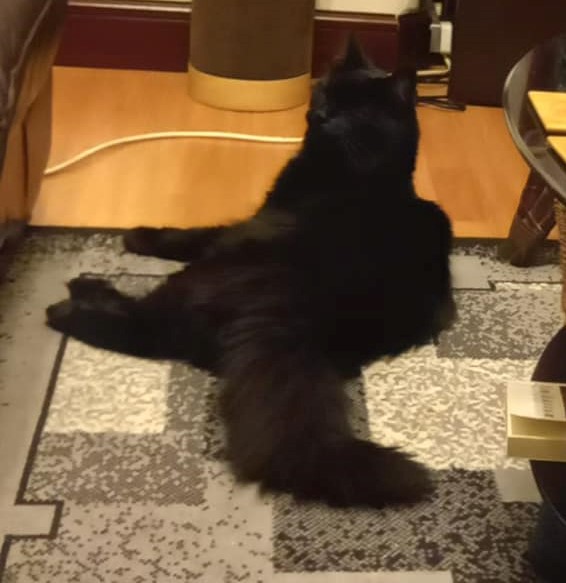 Special boy Oreo needed to come in after he sadly lost his owner.
Oreo is a tall, long haired black Cat with the bushiest tail you have ever seen, his tail is just like that of a Fox.
He is going to make someone a fantastic companion, he is indoor only and not used to children, Oreo needs a very quiet home and will need to be an only pet.
Oreo will be a bit skittish at first but once he gets to know you he will be an absolute purr machine.
He loves to explore and will sit admiring his reflection, he loves to sleep in his Igloo bed and play with his toy mice.
He is 5 years & 8 months, neutered, chipped, vaccinated, flead and wormed, if you could offer this big lad that purrrfect home please get in touch with our rescue.
Home check and adoption fee is required
Billy is now in a safe place with his new foster mummy..
He is still on his medication but sadly he was in the vets all over xmas.
Billys new year wish is to find his forever home.
Hes such a gorgeous boy but needs a very quiet home.
Hes 8 months old and has been neutered, Billy just loves to be loved.
The vets said hes done fantastic whilst with them over Christmas.
At the moment he is on tablets to try and prevent him from becoming stressed and stop him having muscle spasms.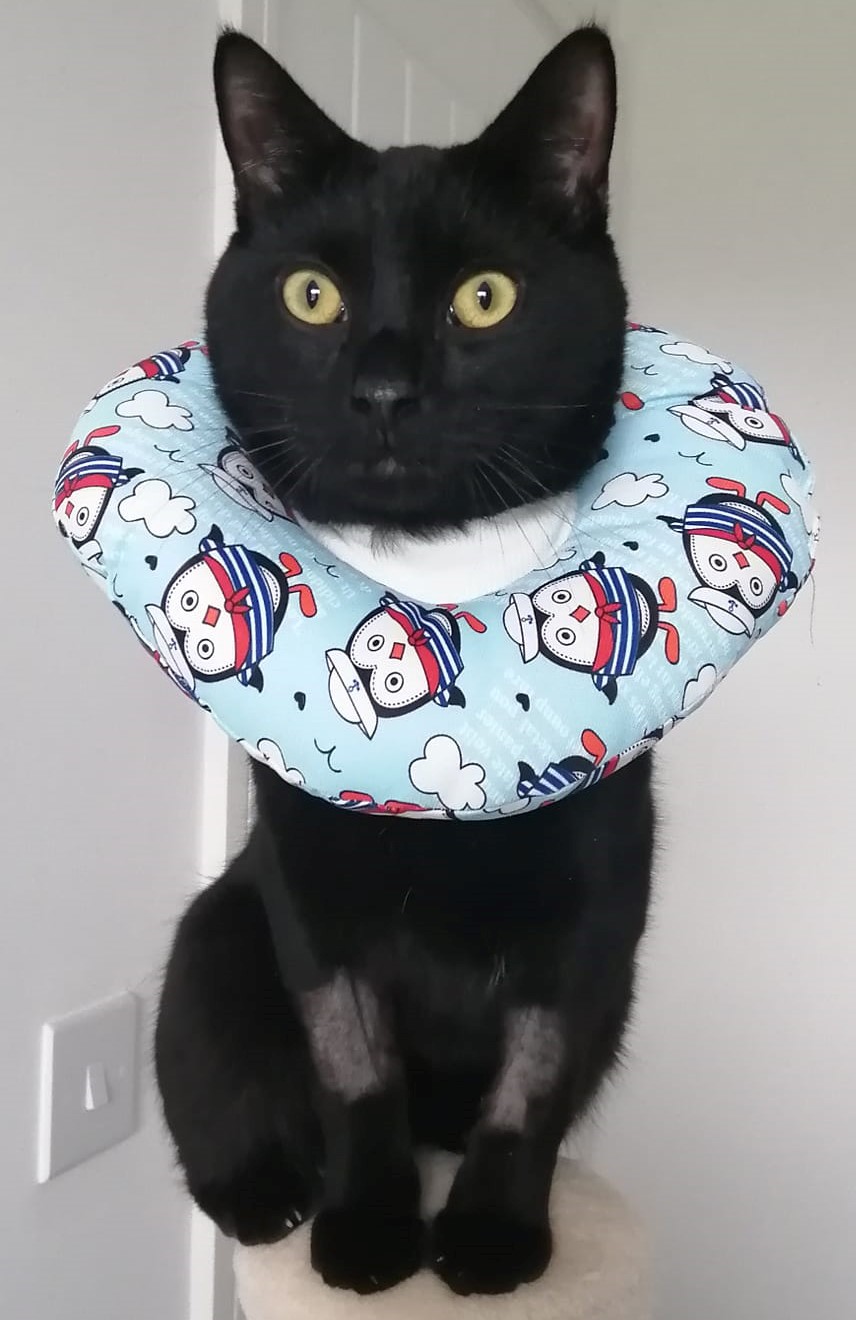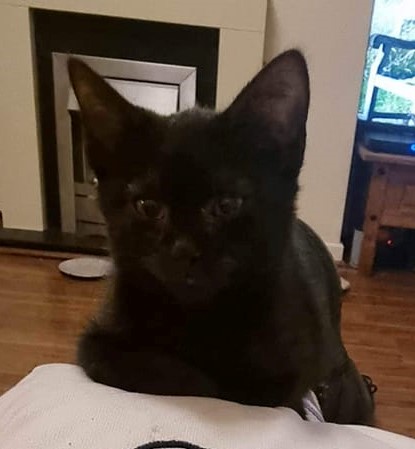 Lil bert is now looking for his forever home.
Dob 22 / 10 / 2022
Hes the most friendliest kitten and loves nothing more that snuggling his owners.
He has had his first course of vaccines.
His foster carers have done amazing with him, he came into us after he found in the street with matted fur and very serious cat flu.
The vets didnt think he would survive.
What a brave boy he was and is now looking for his special home.
Adoption fee and homecheck is required
Beauty is just so gorgeous found in a shed and was thought to be pregnant but wasnt.

She is due to be spayed shortly, our vet estimates she is around four years old.
Beauty is now chipped and is looking for her forever home where she will love to enjoy to play and cuddle.
She is perfect for the person out there that loves silky Black Cats.
This gorgeous girl just wants her happy forever home.
A homecheck and adoption fees will apply.