Could you offer a forever home to one of these cats or kittens in our care?
Please check back regularly to see our updated list of beautiful cats that are currently available for adoption.
If you wish to apply for one of the cats in this list please send us a message using the contact form at the bottom of this page, make sure you put adoption at the start of your message followed by the name of the cat that you wish to ask enquire.
All adoption requests will require that we do a home check as part of our process and adoption fees will apply.
RACHEL, JASON & TED
These beautiful kittens are 9 weeks old and will be looking for new homes once they are ready.
They will be vaccinated, chipped,treated for fleas & worms.
Once they are old enough they will be booked in with our vets to be spayed/neutered.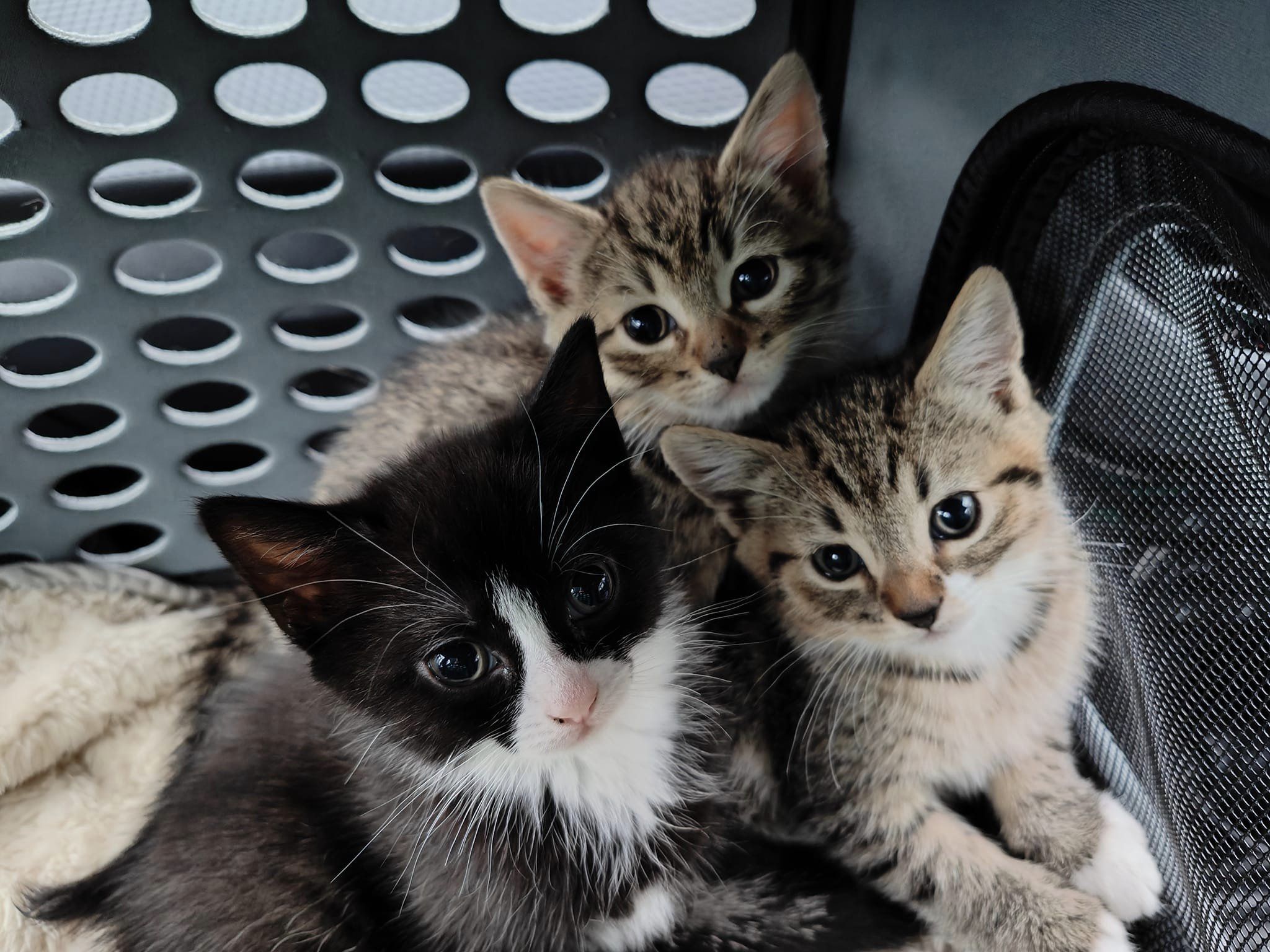 Adult Female & her two gorgeous kittens (Names Coming Soon)


Another pregnant mum who was let down by humans to give birth under a shed outdoors.
She's been such a good mum looking after them but all are now safe in CAFO rescue foster care.
Details on this beautiful little family will be updated soon.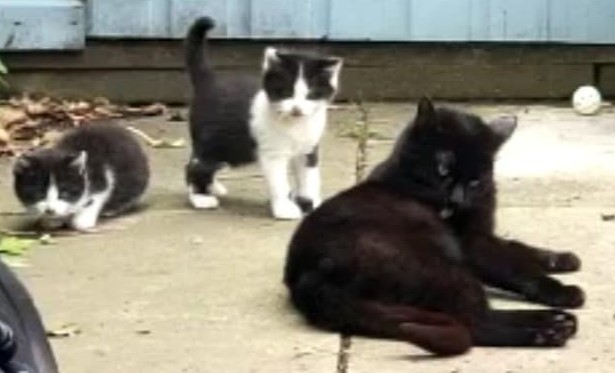 OLIVE
Ready for her new home is the lovely Olive who will be two years old on July 4th 2023.
Olive is Spayed, Wormed and treated for fleas, she is due to be vaccinated soon.

Olive doesn't like other cats but is fine with dogs.
She will be timid until she gets to know you but really comes out of her shell after that.
This lovely lady has been allowed out into a garden in the past but prefers to stay in so it would be best to let her live as a house cat.
Home check and adoption fee apply.
Please contact Cafo Cheshire animal fundraising organisation if you're interested in giving Olive a loving home.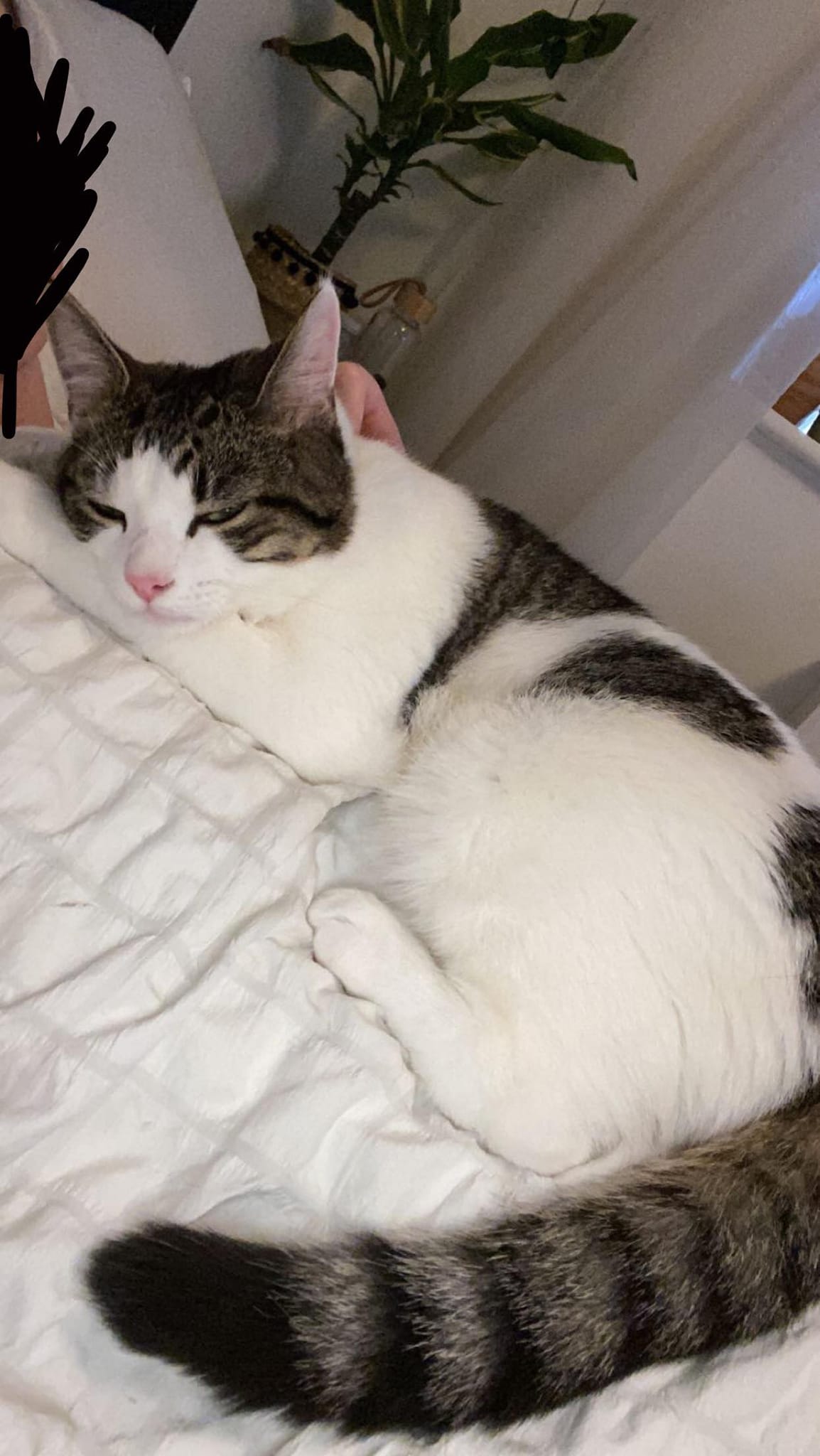 ANNIE
Annie is around 6 years old.
She has been checked over by our vets and received treatment for fleas and worms.
This beautiful Cat loves to cuddle you and sit on your lap.
Annie is looking for her forever home.
If you can find within your heart to offer Annie the loving home she deserves, please contact us for a home check appointment.
Adoption Fees Apply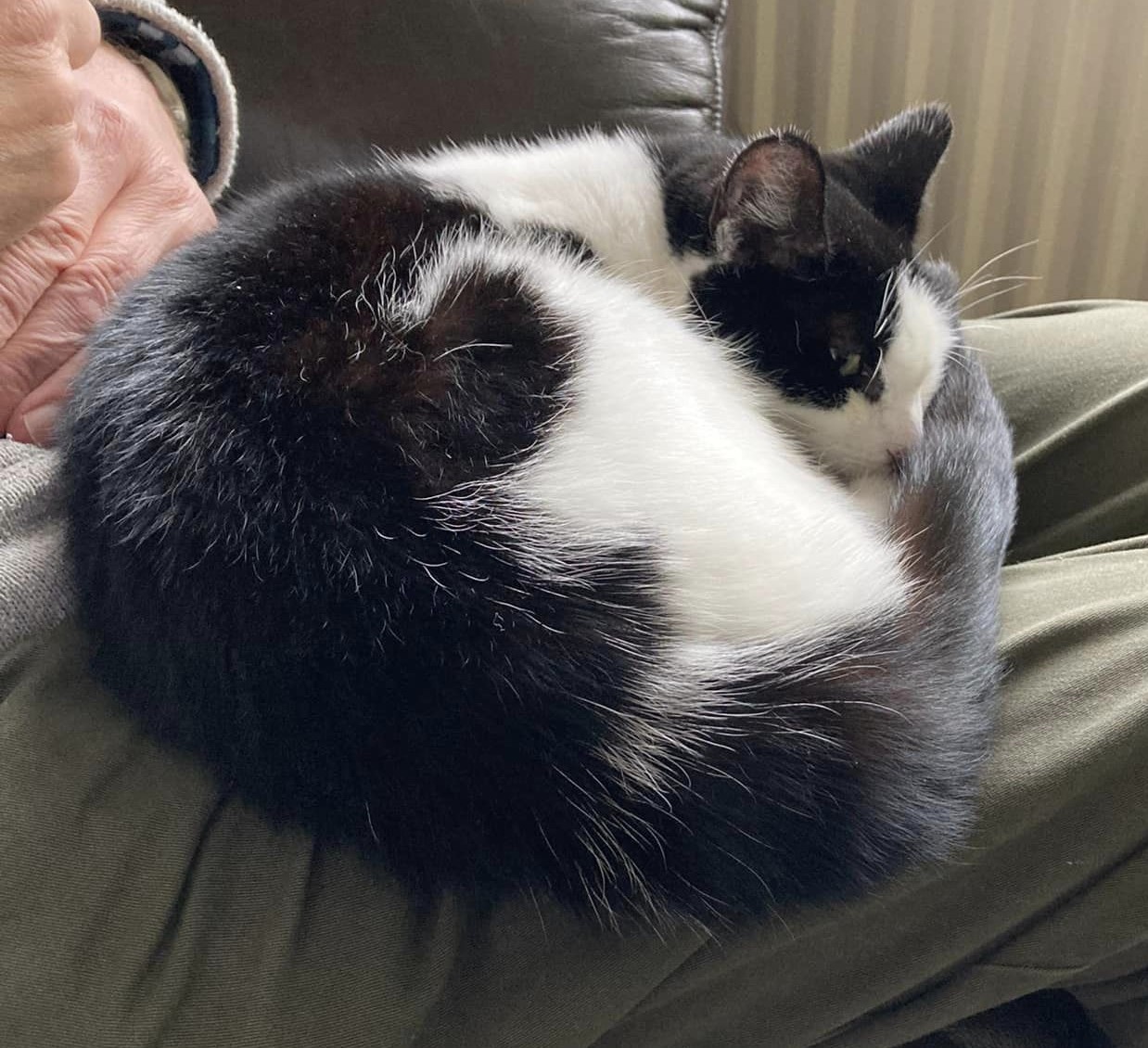 RAMBO
Hello CAFO supporters, my name is Rambo.
Ive been straying a for a while, a lovely lady posted on social media that I had been living in her garden.
They say im 5 to 7 years old but I cant remember because it's only a number.
The lovely lady and her sister took me to a building that had lots of people inside.
One of the people put me onto a big table and checked me over.
They said I was a good boy, but suddenly I felt a sharp thing that they stuck in me and took some blood away.
I heard them talking about me, saying I am FIV positive, I'm not sure what it is and it frightened me.
I think I am going to be ok as I heard them say that I can have a lovely life but now I have to stay indoors which I don't mind.
They said im fit and healthy.
I used to fight other cats so I would need to be an only Cat.
I love to be cuddled and love to lie on sofas, I have so much love to give.
Please consider me to become your friend.
If you would find it in your heart to give me a lovely home, please contact Cafo Cheshire animal fundraising organisation.
They will see if you have a lovely big sofa and if you love cuddles.
Im neutered, vaccinated, chipped wormed and have been treated for fleas.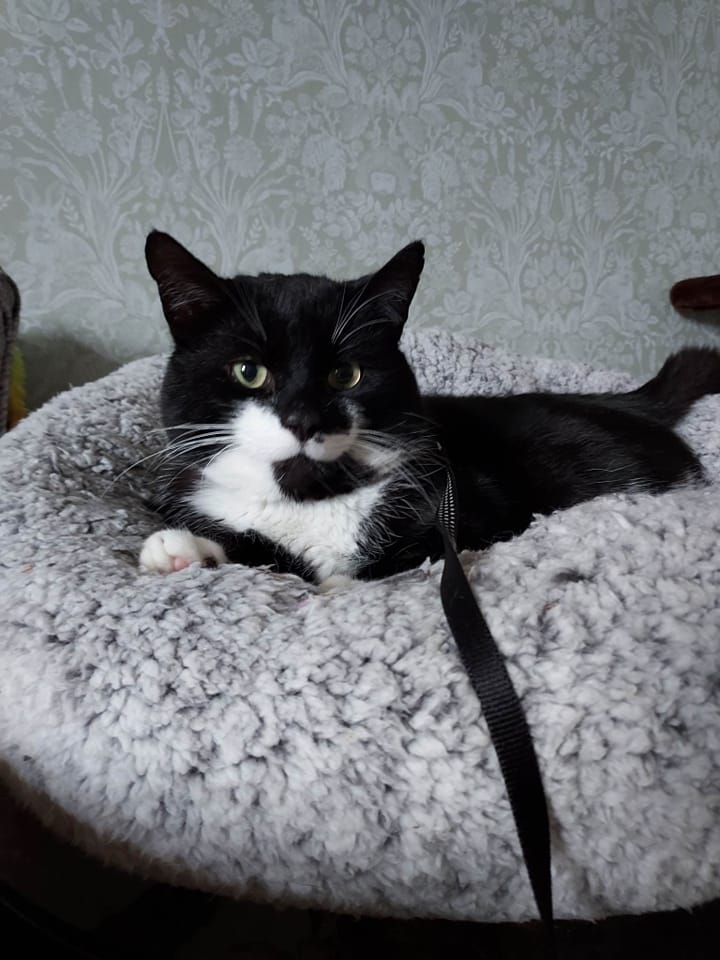 CLOVER
Meet Clover, she is a beautiful tortoisehell girl needs a urgent foster or a full-time home.
Clover is 10 yars old and is still a live wire.
She currently lives with another cat but may be suited being an only Cat as she isnt getting on with the Cat where she is now.
Shes a lovely cat and has lots of love to give
If you can offer her a loving home please email us to register interest.
A home check and adoption fees apply.
BILLY (RESERVED)
Billy is now in a safe place with his new foster mummy..
He is still on his medication but sadly he was in the vets all over xmas.
Billys new year wish is to find his forever home.
Hes such a gorgeous boy but needs a very quiet home.
Billy is 11 months old and has been neutered, he loves to be loved.
The vets said hes done fantastic whilst with them over Christmas.
At the moment he is on tablets to try and prevent him from becoming stressed and stop him having muscle spasms.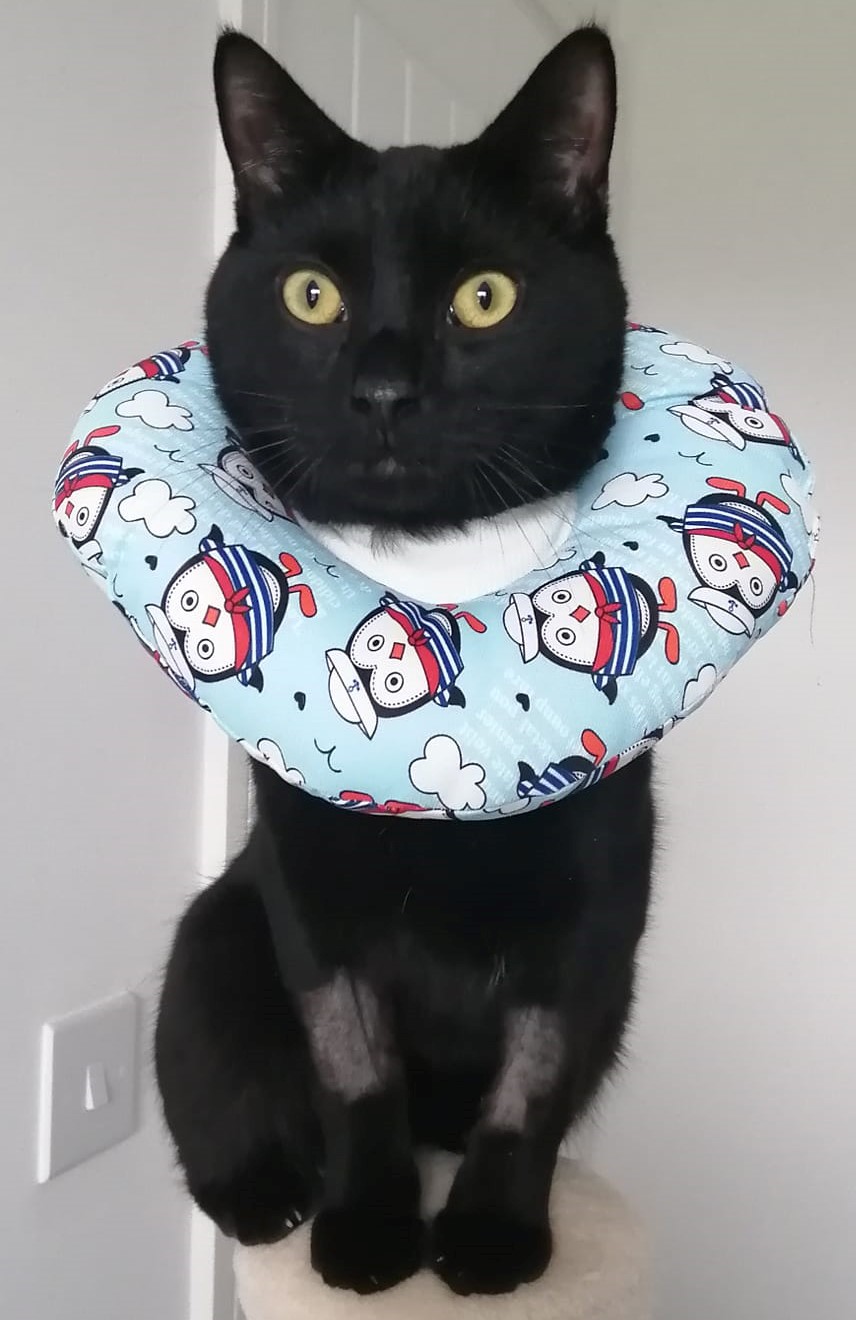 POPPY & HER KITTENS
A little lady who is not much morethan a kitten herself.
Poppy came into our rescue after she turned up as a stray at a house.
She was vet checked and taken to her foster home.
Unfortunately Poppy was already heavily pregnant when she was found and has now given birth to four kittens.
Poppy will be spayed when she is well enough and eventually we will be looking to re-home her when we know that she and her kittens are ready.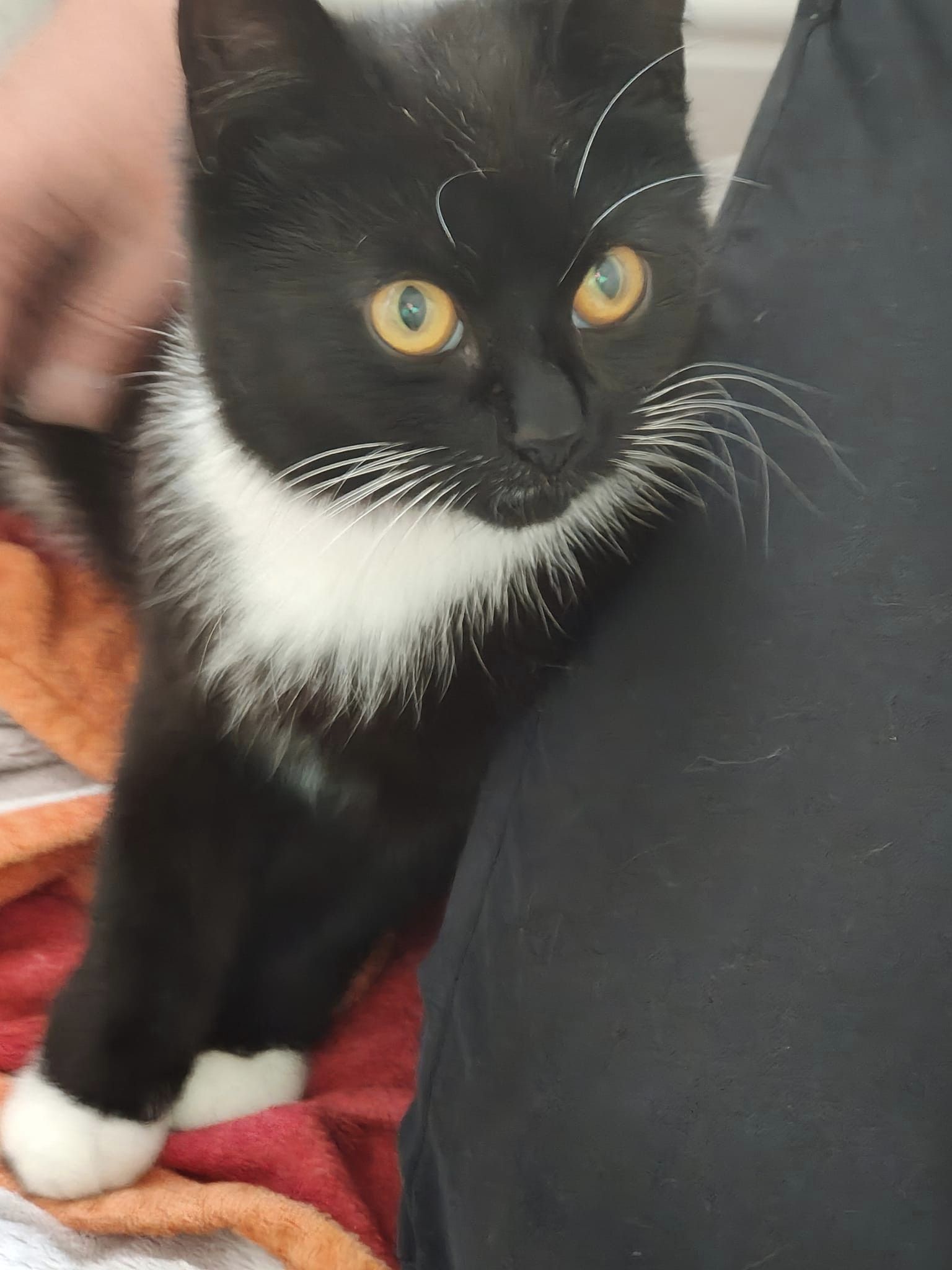 BRACKEN
Bracken was taken in by our rescue unwanted, simply  because his owner had a baby.
Bracken and his brother were put on Facebook to be given away for free.
The brother was picked up by a stranger and we haven't been able to trace who took him or where he went.
Bracken was full of worms, had blood in his poo and was being sick.
He is currently under veterinary treatment for these problems.
We know that rescues are full but we encourage you please to ask for help.
Do not just give them away, Bracken could have ended up with anyone like his brother.
This Cat is a lovely boy, he loves to play and cuddle with you.
He's being looked after with a amazing foster family.
If you know the whereabouts of Brackens brother could you please get in touch to let us know how he is, we would love to know if he has found a safe forever home.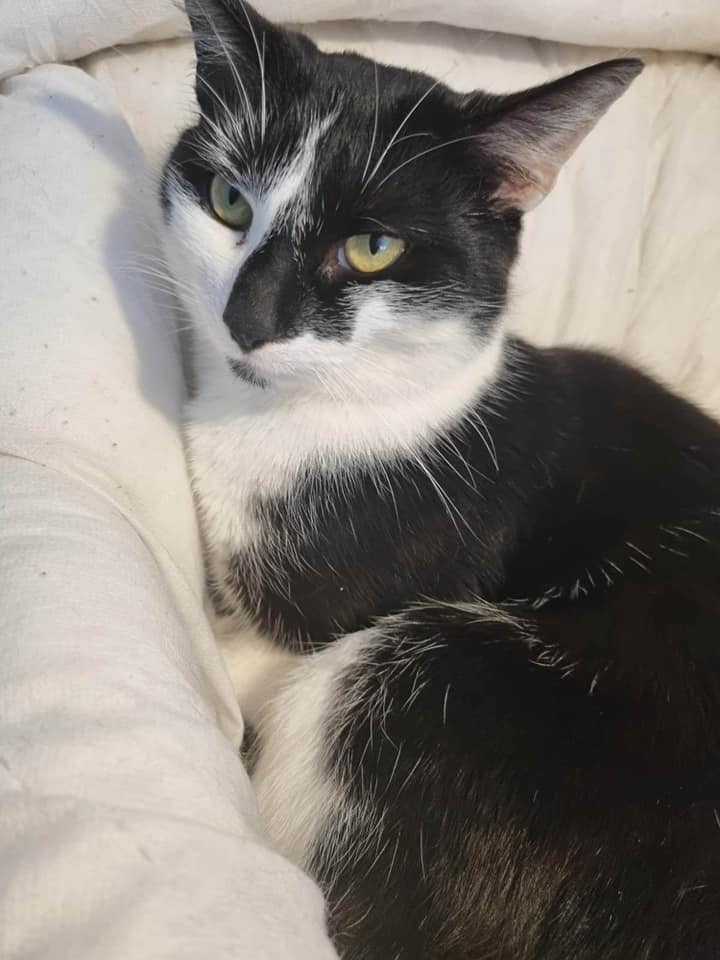 RALPH
Ralph is a little treasure and a very cuddly boy.
His owners were forced to move out of their property and couldn't take him with them.
We estimate him to be around 1 year and 8 months old.
Ralp is neutered, chipped, vaccinated and treated for fleas and worms.
If you could offer Ralph his forever loving home, please get in touch with us to register your interest.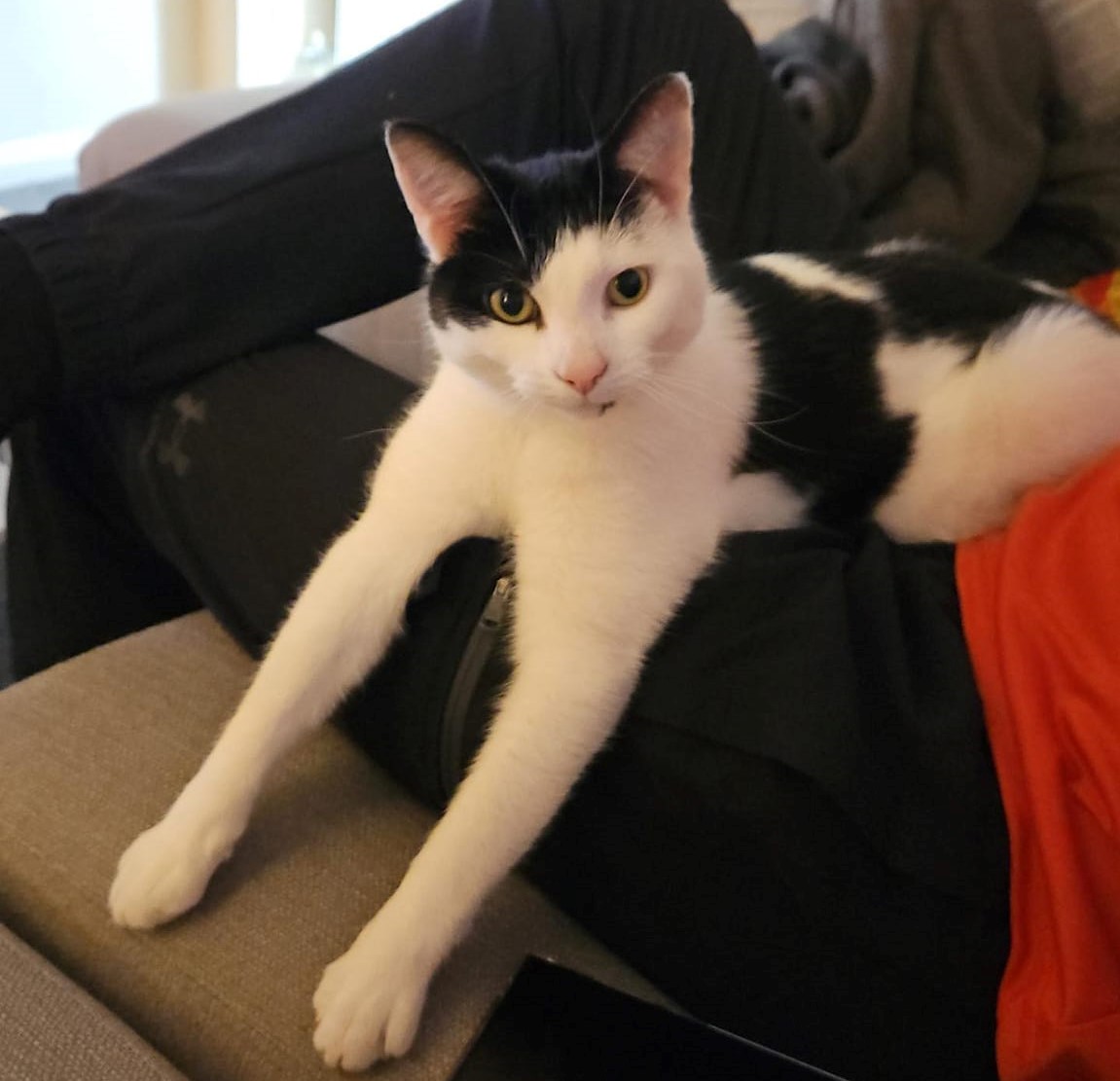 COCO
Cheshire East have contacted us and asked us to help this beautiful cat.
Coco is 7 years old, she lost her human daddy last year and not long after her doggie sibling was poorly too.
The Doggie is with her human daddy at peace now.
Coco has coped a little bit with missing her family as she has had human mummy cuddles but her mummy has had a serious fall, mummy is now in hospital and can't come home sadly.
She's a gorgeous cat and so loving.
We had the pleasure of meeting her, as soon as we walked in she was purring and brushing around our legs wanting to be stroked and picked up.
Coco is spayed, chipped, vaccinated, she has also been treated for fleas and worms.
If anyone could offer Coco a space in their hearts please contact us.
She is fine with dogs and also been around cats.
Coco would need to be an indoor cat.
Homecheck and adoption fees apply.