Could you offer a forever home to one of these cats or kittens in our care?
Please check back regularly to see our updated list of beautiful cats that are currently available for adoption.
If you wish to apply for one of the cats in this list please send us a message using the contact form at the bottom of this page, make sure you put adoption at the start of your message followed by the name of the cat that you wish to ask enquire.
All adoption requests will require that we do a home check as part of our process and adoption fees will apply.
ANNIE
Annie is around 6 years old.
She has been checked over by our vets and received treatment for fleas and worms.
This beautiful Cat loves to cuddle you and sit on your lap.
Annie is looking for her forever home.
If you can find within your heart to offer Annie the loving home she deserves, please contact us for a home check appointment.
Adoption Fees Apply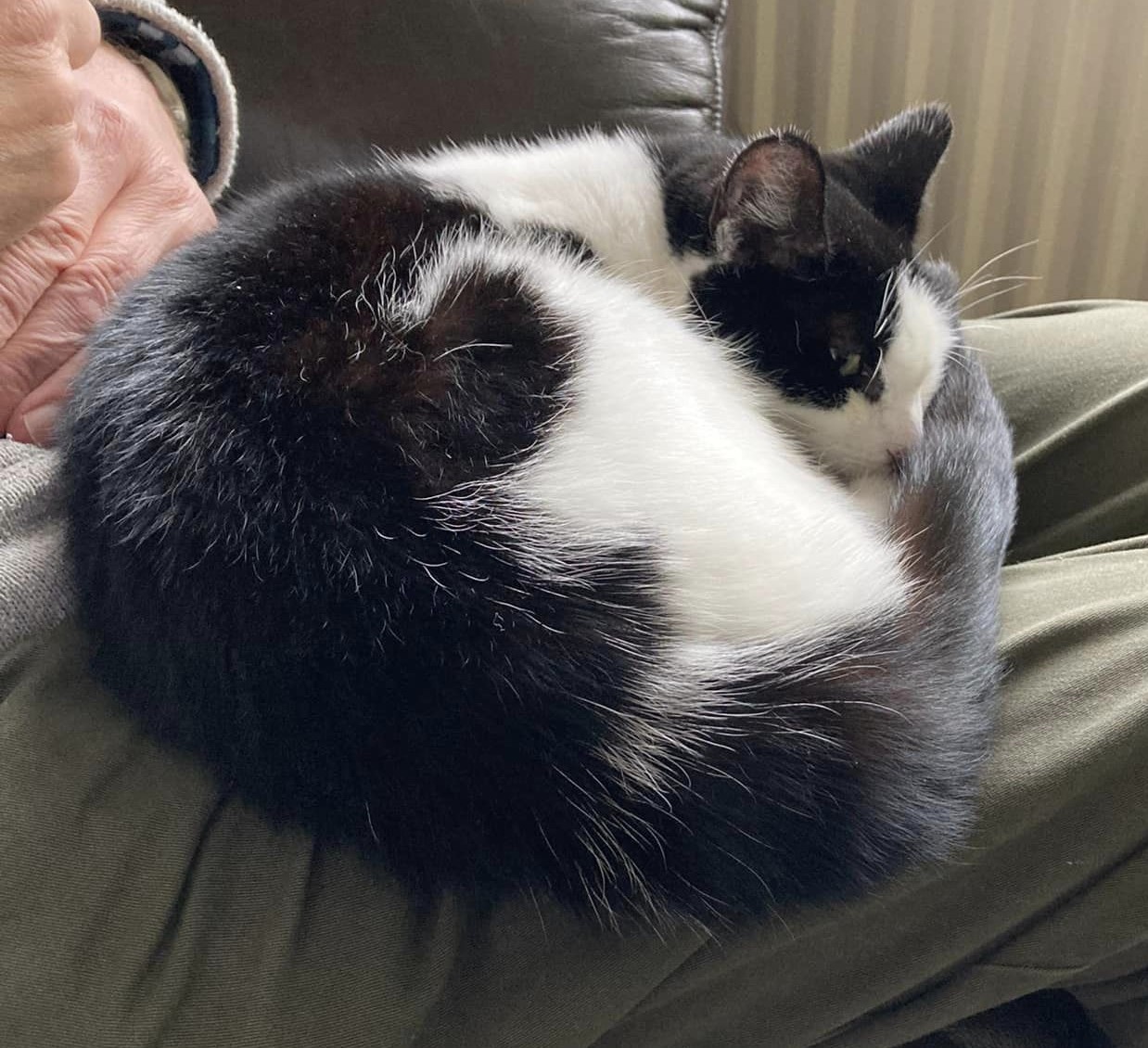 CLOVER
Meet Clover, she is a beautiful tortoisehell girl needs a urgent foster or a full-time home.
Clover is 10 yars old and is still a live wire.
She currently lives with another cat but may be suited being an only Cat as she isnt getting on with the Cat where she is now.
Shes a lovely cat and has lots of love to give
If you can offer her a loving home please email us to register interest.
A home check and adoption fees apply.
BILLY (RESERVED)
Billy is now in a safe place with his new foster mummy..
He is still on his medication but sadly he was in the vets all over xmas.
Billys new year wish is to find his forever home.
Hes such a gorgeous boy but needs a very quiet home.
Billy is 11 months old and has been neutered, he loves to be loved.
The vets said hes done fantastic whilst with them over Christmas.
At the moment he is on tablets to try and prevent him from becoming stressed and stop him having muscle spasms.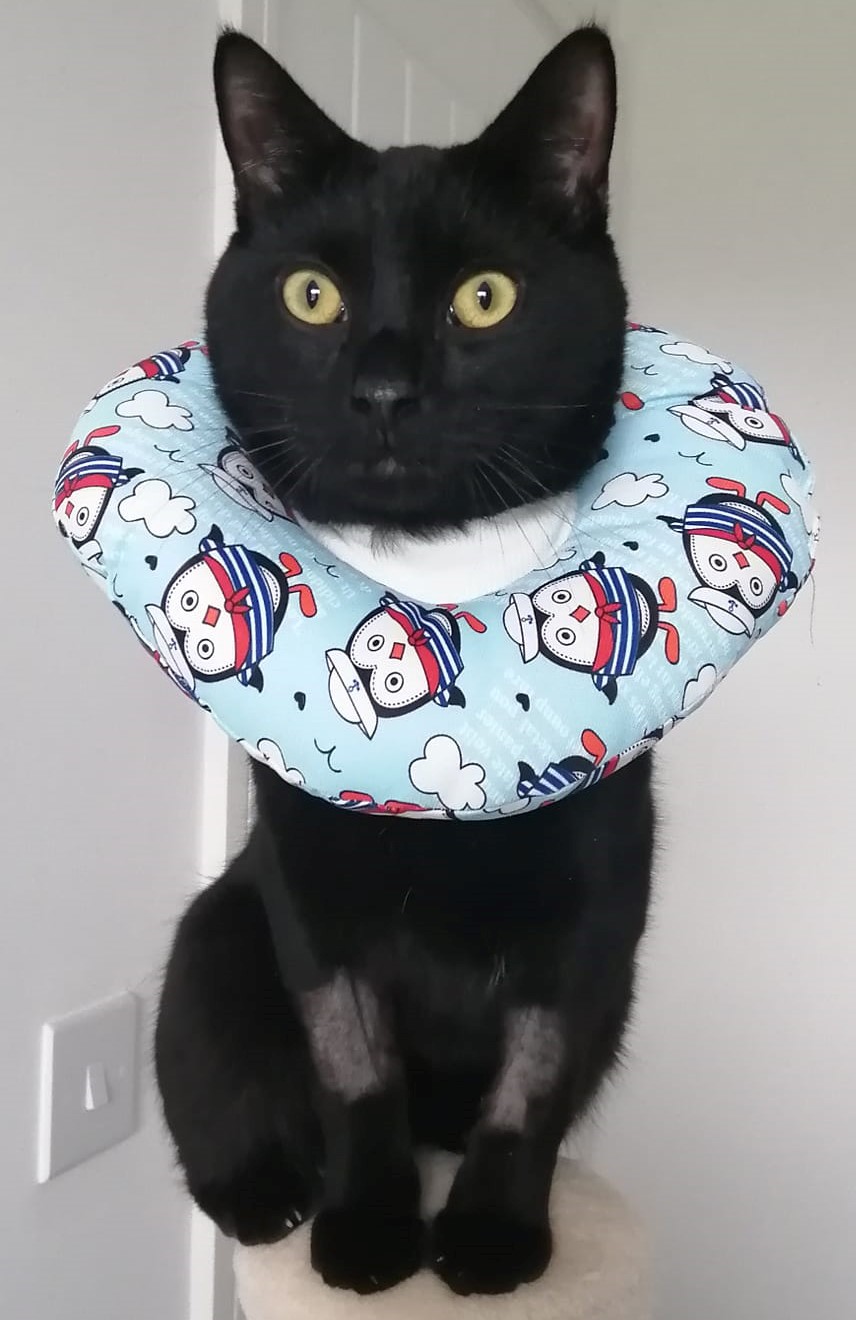 BRACKEN & THISTLE
Bracken was taken in by our rescue unwanted on April 25th, simply because his owner had a baby.
Bracken and his brother (Thistle) were put on Facebook to be given away for free.
Thistle was picked up by a stranger and we weren't able to trace who took him or where he went.
Bracken was full of worms, had blood in his poo and was being sick.
He is currently under veterinary treatment for these problems.
We know that rescues are full but we encourage you please to ask for help.
Do not just give them away, Bracken could have ended up with anyone like his brother.
**UPDATE**
6 weeks have now passed and on 6th June, we have had a phonecall from a lady in Holmes Chapel saying she had a lost Cat staying in her garden.
We went out to help the Cat and when we scanned him we were amazed that by some miracle it was Thistle.
Thistle is now safe in foster and is the most amazing cuddly Cat you will meet.
He is loving, kind and will make the perfect lap Cat and a very loyal addition to your family.
We would love for these two boys to be rehomed together if possible.
They have been through such a traumatic time and they deserve to find their forever home and have their happy ever after.