The CAFO Easter Bingo 2023
CAFO are pleased to announce that we will be holding our first ever Bingo fund-raising afternoon.
We are sure that this will be a fun event and will help us to keep our doors open to help more needy Cats in our local area
This event takes place on 2nd April 2023 at the Venue of the Coppenhall Club.
Doors open at 12pm for an eyes down at 1pm.
The club has its own spacious car parking at the side of the venue.
Please keep the date available in your diary and join us for a wonderful afternoon of Bingo.
If you wish to join our Easter Egg appeal please click on the link below.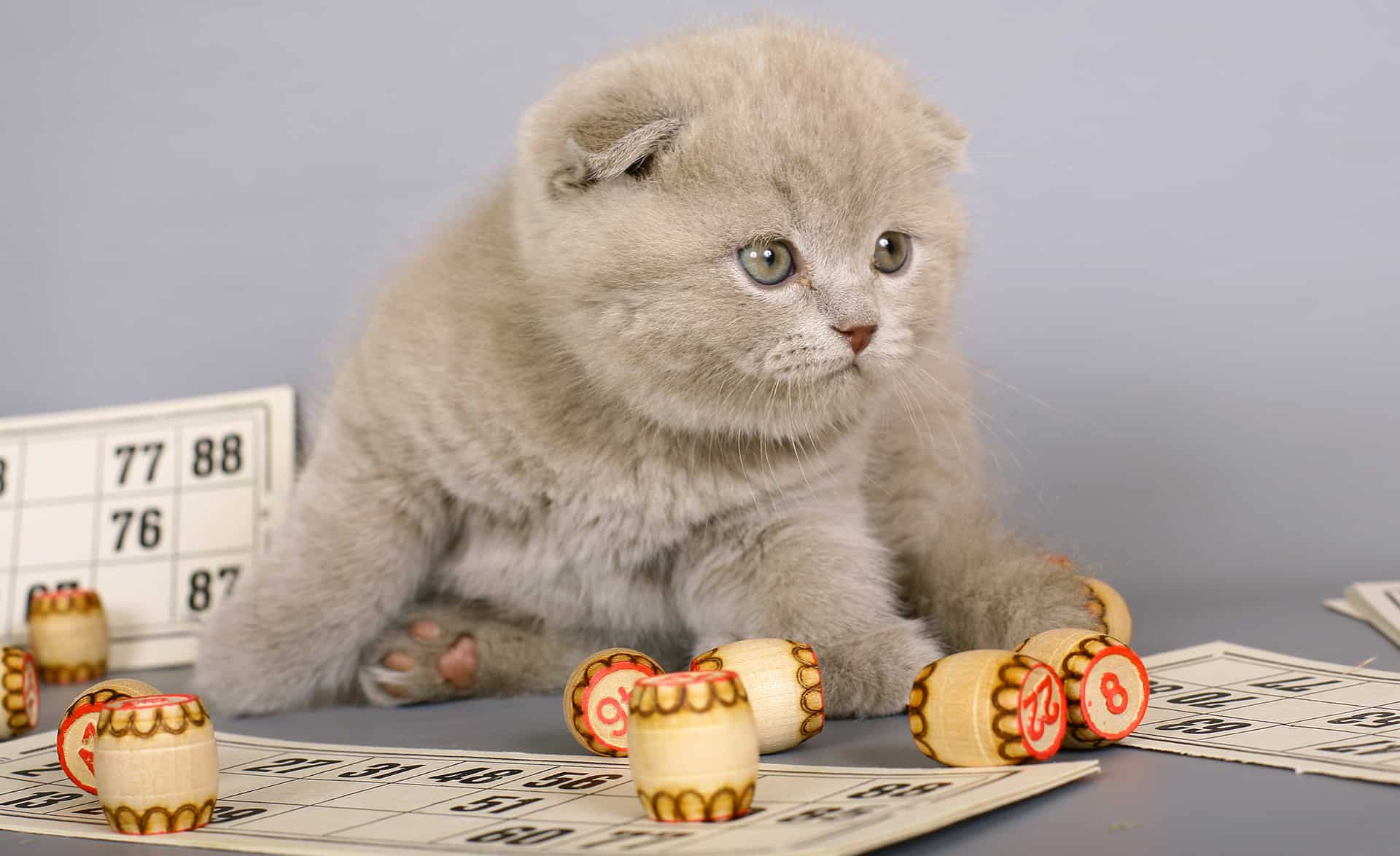 There will be an Easter Bonnet parade taking place during the half time break so please make one to bring along with you on the afternoon.
There will be a prize for an adult and a prize for a child.
Judging will take place on the day.
Price: Ticket prices are as follows.
We ill be playing an 8 game book and 2 flyers throughout the afternoon.
8 game book of 6 – £5
8 game book of 3 – £3
8 game book of 1 – £1
Flyer – £1
Play Your Cards Right Flyer – £1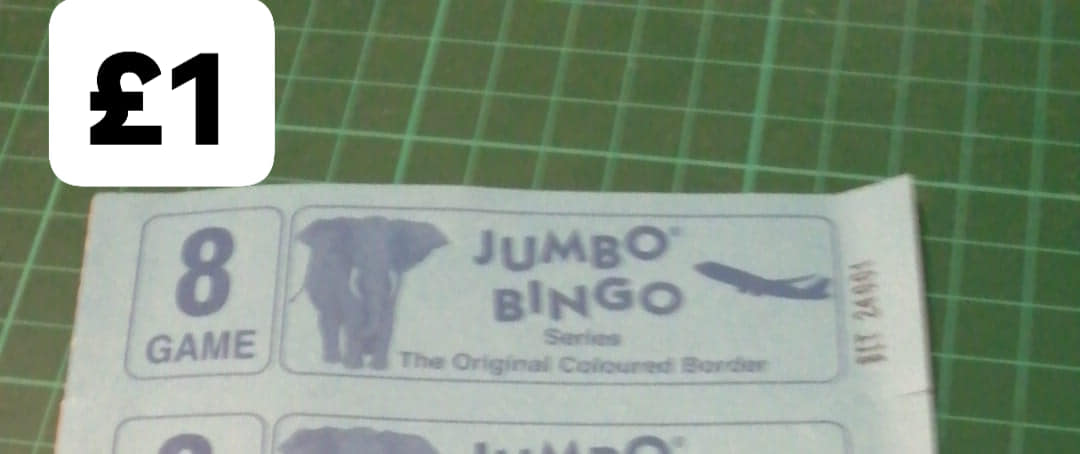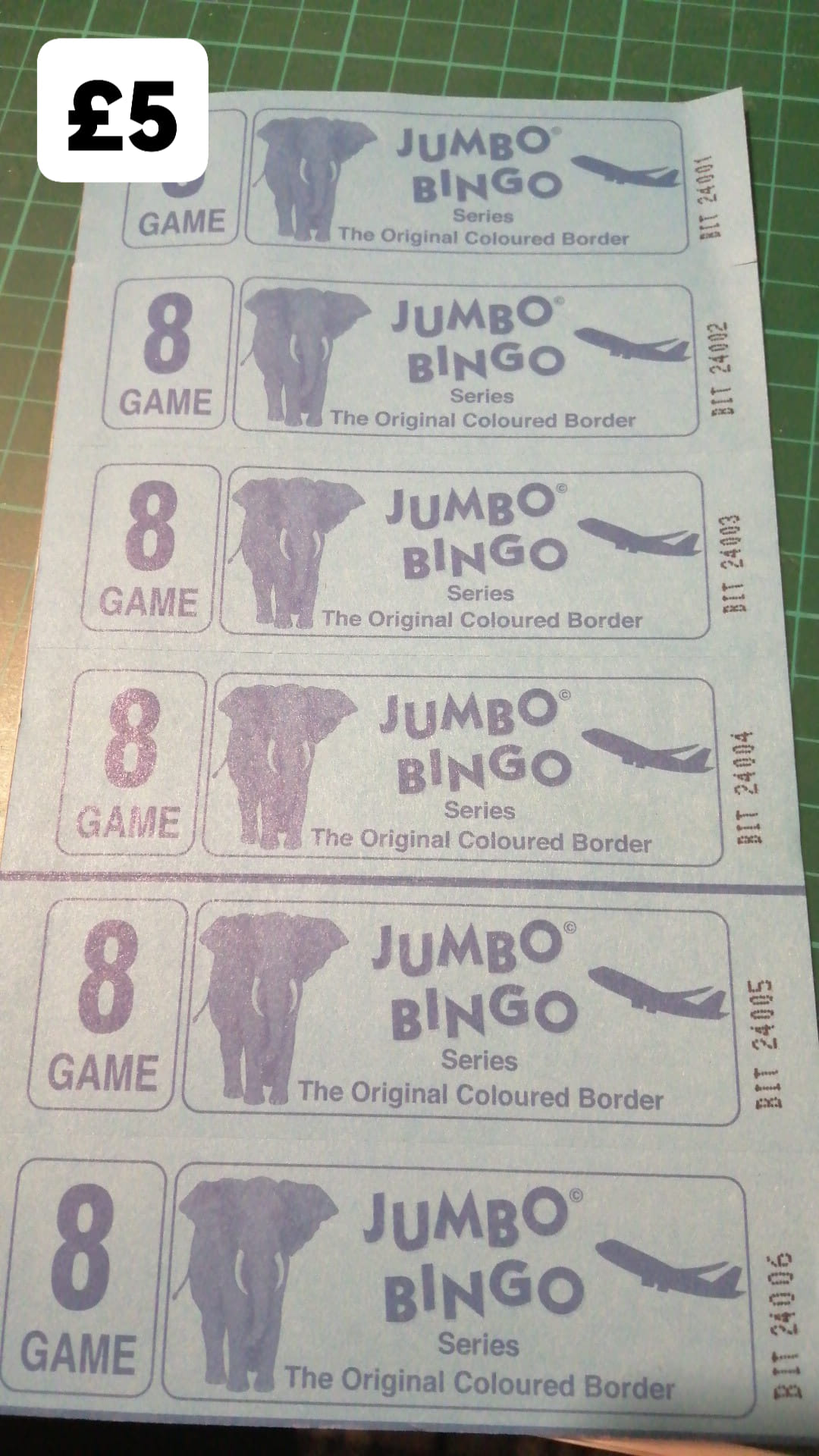 A big thank you to the generosity of :
The Coppenhall Club for allowing us to host our event at their lovely venue.
Date: 2nd April
Venue: The Coppenhall Club
Time: Doors open at 12pm for a 1pm eyes down.